Our Dentistry
Comprehensive Care
for Elmhurst Families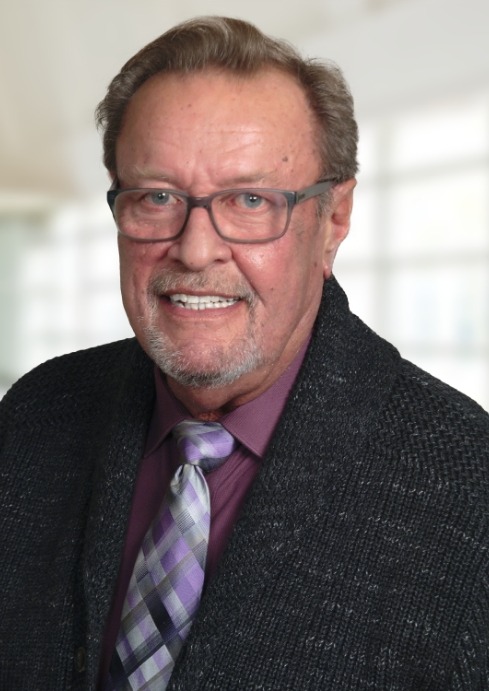 Our Dentist & Team
Elmhurst Families
Absolutely Love Us
Dr. Malecki and our team have been a part of the Elmhurst community for decades, and the reason that local families choose our practice again and again is simple: they know they can trust us to provide high quality, personalized care that always puts their needs first. We combine the latest technology with old-fashioned hospitality so you have every reason to smile after each appointment.
Top-Rated Elmhurst Dentist
Get Ready for Great Dentistry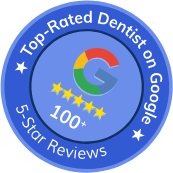 "Dr. Malecki and his staff are great. Excellent dentist by far the best I have ever been to. The whole family thinks he is fantastic, and his staff is just as good. Strongly recommend this practice."
Kirk C., Elmhurst, IL
"I've been seeing Dr. Malecki for more than twenty years. Root canals have always been painless. He definitely knows what he's doing. Fantastic personality and a wonderful staff."
Debra P., Elmhurst, IL
"Dr. Malecki performed a root canal on me when I was only 4 years old. He made going to the dentist not a scary thing for me. I will be returning soon to see him as an adult. I was happy to see all 5-star ratings, he deserves it!"
Brittany W., Elmhurst, IL
"Nice dentist, great staff and I had a great time at this practice. I can't thank Dr. Malecki enough for explaining everything to me. I usually hate the dentist, but it was a good experience. Thanks!"
Charles G., Elmhurst, IL
Read More Reviews
"Dr. Malecki is awesome. He and his staff make you feel like family. Dr. Joe always makes sure the patient understands all of their options before doing any procedure. He makes sure that you are PAIN FREE!"
Mike M., Elmhurst, IL
"Everyone is super friendly, and they make you want to smile. Best dentist I've ever gone to… and that's a lot coming from someone who is scared of the dentist."
Dan F., Elmhurst, IL
Dental Patient Promotions
Smile & Save!