Cosmetic Dentistry – Elmhurst, IL
Partnering with You to Achieve a Dream Smile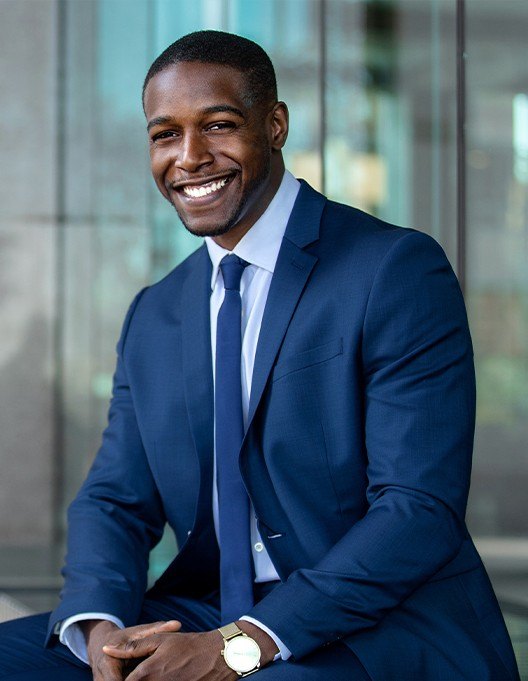 Malecki Family Dental always prioritizes your oral health first and foremost, but we understand that you may not be fully satisfied with the appearance of your smile. Just because you have stains, chips, gaps, or other imperfections doesn't mean you need to settle for them. There are many cosmetic enhancements worth considering that can make you feel more confident about your smile and boost your self-esteem. To start planning your next smile makeover, Dr. Malecki a call today!
Why Choose Malecki Family Dental for Cosmetic Dentistry?
Lifelike, Tooth-Colored Materials Utilized
In-Office and Take-Home Whitening Available
Botox Treatments Offered
Veneers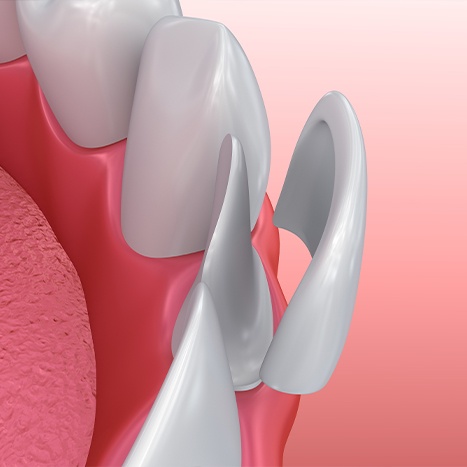 If you have multiple imperfections in your smile that you'd prefer to address with a single treatment, veneers are quite effective thanks to their highly customizable attributes. Each veneer is personalized to blend in with existing teeth. Everything from the size, shape, and color are taken into account before being bonded to slightly modified enamel. By taking proper care of your veneers, they can last you at least at least a decade!
Metal-Free Restorations
It wouldn't make much sense if your dental restorations weren't designed with metal-free materials, especially when you're considered about your smile's appearance. Our office make use of zirconia and porcelain to design your restorations, ensuring on you and your dental team know that you had cosmetic treatment done. If you need a dental crown to restore a tooth, you can expect it to both look natural and keep your tooth functional for many years!
Cosmetic Bonding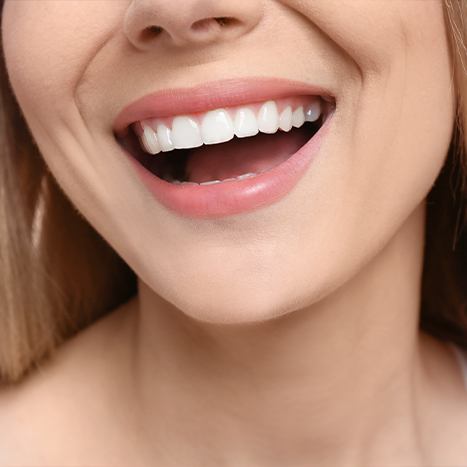 When you need a minor touchup to one or more of your teeth, cosmetic bonding can make your smile makeover that much more affordable. Using composite resin, Dr. Malecki can treat a wide variety of cosmetic issues. This includes stains, discoloration, chips, cracks, and even small gaps in between teeth. Treatment only takes a single appointment to complete, yet the results can last for many years when you practice routine at-home oral hygiene and stop on top of checkups.
Teeth Whitening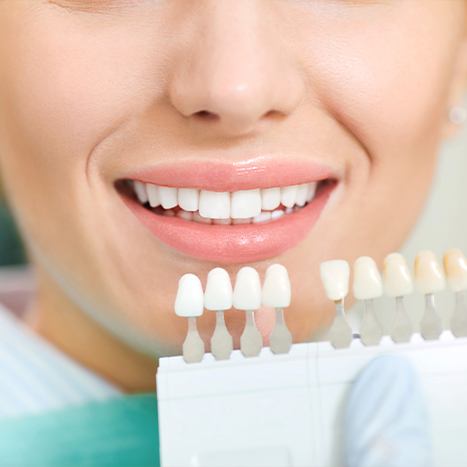 For many, a few rounds of teeth whitening can completely transform a smile and remove years of stains and discoloration. Many patients can take years off of their appearance with teeth whitening alone, whether it's in-office whitening or take-home whitening kits. Both are available at Dr. Malecki's office, which means you can choose a cosmetic treatment that actually fits into your lifestyle. We'll go over the best ways to maintain your white smile for as long as possible, including at-home habits to keep in mind and foods to avoid immediately after your treatment.
Gum Recontouring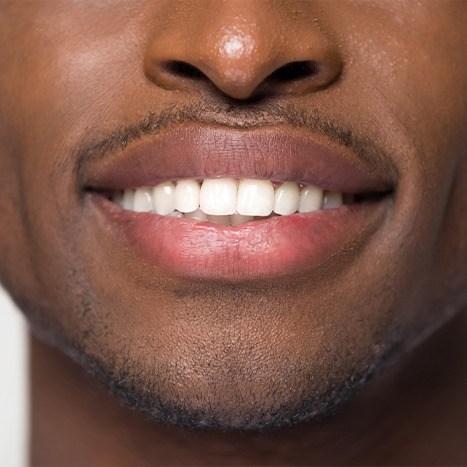 When the gums are oversized, they can make teeth appear shorter than they actually are. For many, this makes it difficult to show their smile off, even if they have no other imperfections. With the help of our soft tissue laser, we can conservatively remove excess gum tissue, make your smile look fuller, and ensure a more balanced smile overall in a single appointment. In other cases, we can also make it possible to place a dental restoration (a treatment known as crown lengthening).