Sleep Apnea Treatment – Elmhurst, IL
Protect Your Health with Quality Sleep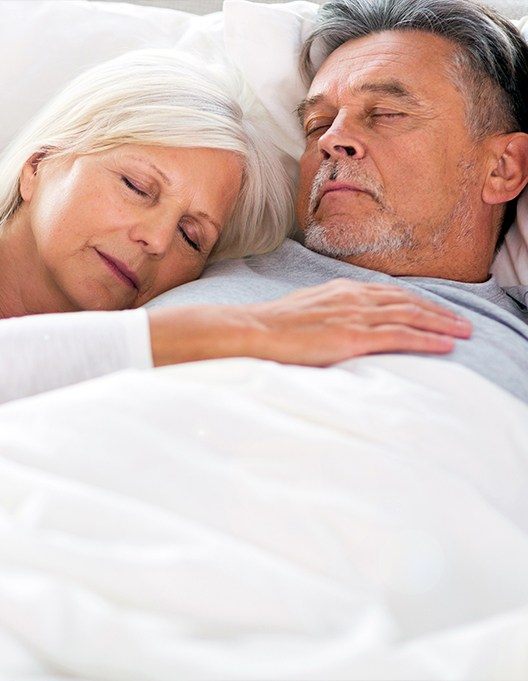 Dentists are capable of treating many different concerns that you may not have considered, including chronic conditions like sleep apnea. However, it makes sense when you take a second to think about it. Not only are they aware of the most common symptoms associated with sleep apnea, but they can create custom-made solutions that get you relief quickly and effectively. If you're struggling to get to sleep or you're looking for a solution that doesn't involve a CPAP machine, give Malecki Family Dental a call!
Why Choose Malecki Family Dental for Sleep Apnea Treatment?
Highly Personalized Treatment Plans
Custom-Made Occlusal Splints
Dentist with Over 40 Years of Experience
How We Treat Sleep Apnea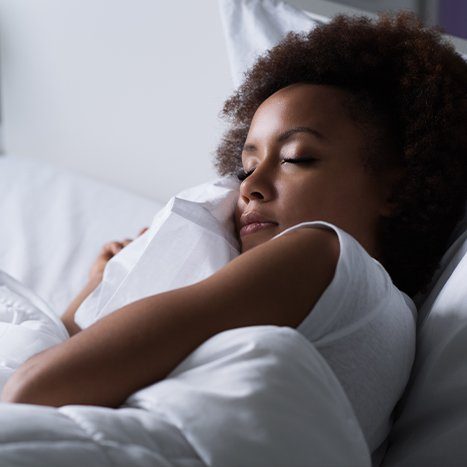 When you arrive for your appointment, we'll start by asking you a series of questions related to your sleep habits in order to get a better idea of how serious your condition might be. We may ask you to have a sleep study completed so your diagnosis is more comprehensive. At our office, we can design an oral appliance that works to shift the position of your jaw so that air can better travel into your lungs during sleep.