Restorative Dentistry – Elmhurst, IL
Bring Back Function and Luster to Your Enamel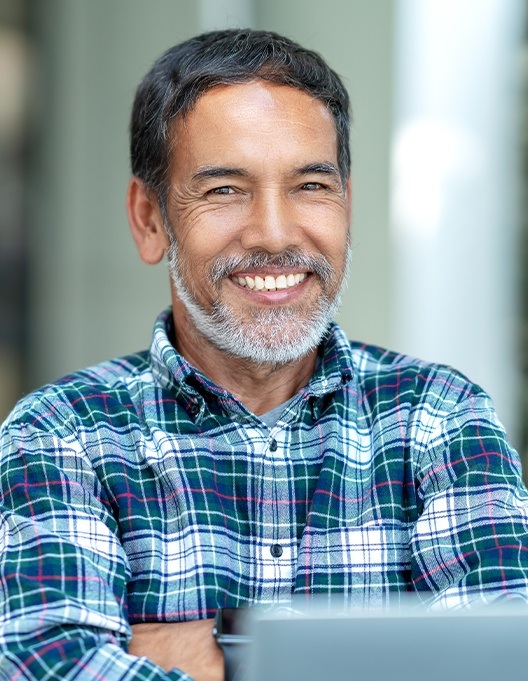 Even with the best at-home oral care and dedicated checkups, cavities can still find themselves inside your smile. If they do, you'll need to keep in mind that your teeth will not be able to heal on their own. That means that the dental filling you need now from a small cavity could turn into a dental crown for a larger cavity later. With highly personalized and natural-looking restorations from Dr. Malecki and his team, you can start having confidence in your long-term oral health!
Why Choose Malecki Family Dental for Restorative Dentistry?
Zirconia and Porcelain Materials Available
Dentist Holds Over 40 Years of Clinical Expertise
Sedation Dentistry Available
Tooth-Colored Fillings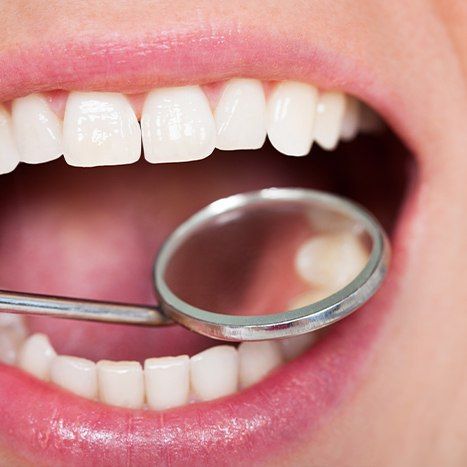 If you have received dental fillings before, you may know that they tend to be made from silver amalgam, a material that is quite visible next to natural enamel. Dr. Malecki opts for tooth-colored composite resin to create and place dental fillings. Not only are they capable of blending in exactly with your existing tooth thanks to custom-shading, but they are less prone to causing tooth sensitivity when exposed to hot and cold substances.
Dental Crowns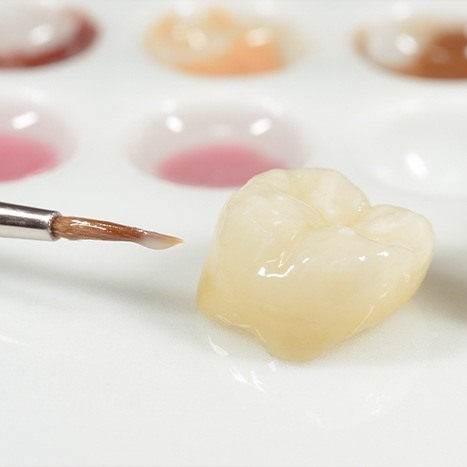 When a tooth is cracked, it does not necessarily mean that you need to have it extracted. With personalized dental crowns made from lifelike materials like zirconia and porcelain, you can restore your tooth's function and esthetics to the fullest and prevent it from breaking down further for many years. Additionally, dental crowns remain one of the versatile dental treatments thanks to their use with dental implants, dentures, and dental bridges.