Replace Missing Teeth – Elmhurst, IL
Complete Your Smile and Your Diet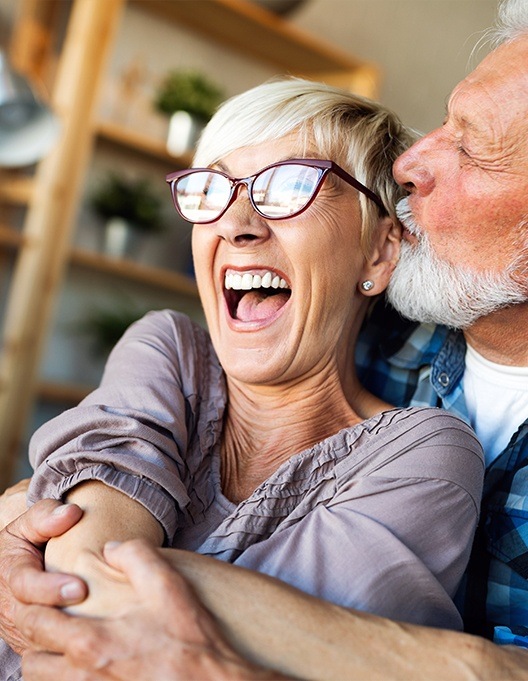 When you're missing teeth, smiling and eating your favorite meals never really feels quite the same. On top of that, you only put yourself at higher risk the longer you go without receiving a replacement. Not only can your remaining teeth begin to shift out of place, but you 're automatically more likely to lose additional teeth moving forward. At Malecki Family Dental, we provide options that can give you confidence in your future smile and oral health, so give us a call to find out which solution best meets your needs!
Why Choose Malecki Family Dental for Tooth Replacement?
Implant Placement Done In-House
Advanced Planning Technology Available
Restored Using Natural-Looking Restorations
Dental Bridges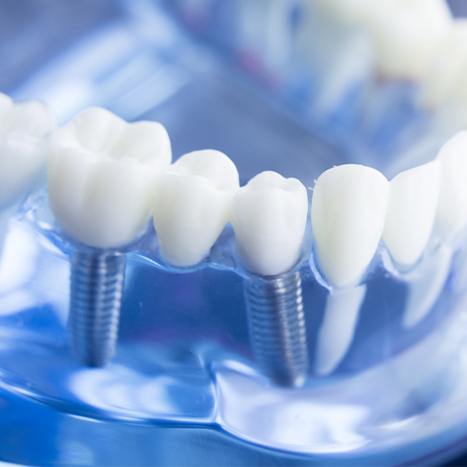 Are you missing single or multiple consecutive teeth? To fill the gap in your smile and prevent teeth from shifting out of place, our office designs a dental bridge. This restoration is made up of several crowns that have been fused together. While the crowns on either end of the bridge attach to teeth adjacent to the gap, the crown in the center (or the pontic) of the bridge ensures the gap is filled and makes your smile complete.
Dentures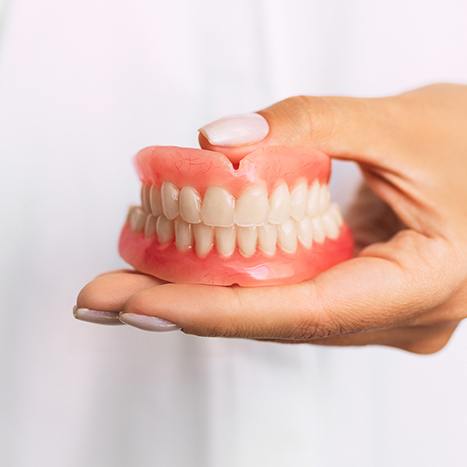 Whether you are missing teeth on opposites sides of your mouth or you have no teeth in your top or bottom arch, a denture can be fabricated to give your smile back. The three most common types of dentures available include full dentures, partial dentures, and implant dentures, all of which have their own unique applications. Thanks to the acrylic and porcelain materials used to create dentures, you can expect yours to look natural when worn.
Dental Implants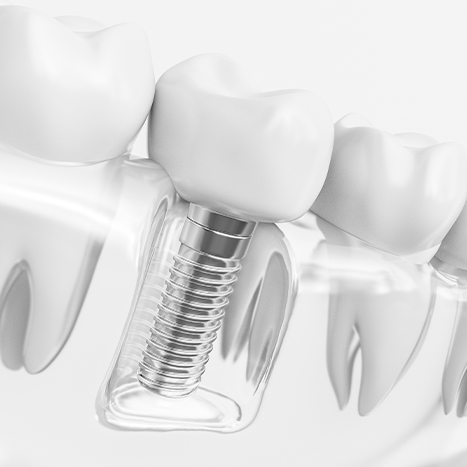 No tooth replacement quite replaces teeth like dental implants do for one key reason: the titanium implant acts as a replacement root. This prosthetic root stimulates bone tissue, ensuring your bite remains strong and capable of chewing the foods you're used to eating. On top of that, dental implants last much longer, help you obtain a more youthful appearance, and can be combined with any restoration to replace single, multiple, and even all your teeth.