Gum Disease Treatment – Elmhurst, IL
Give Your Tender Gums Relief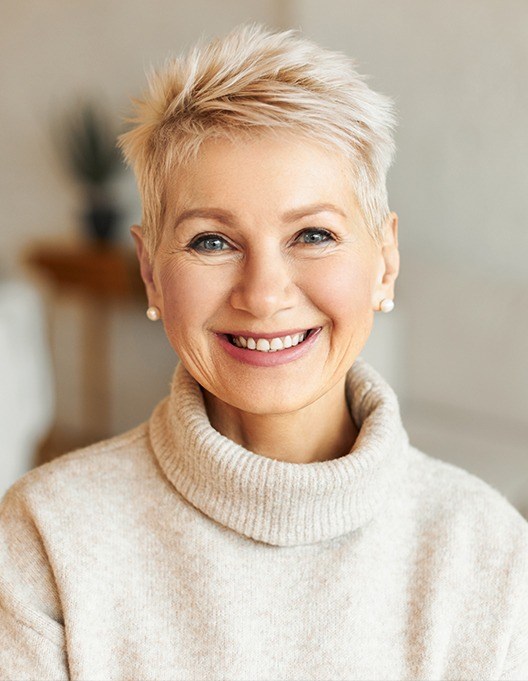 Many people don't give their gums the attention they need, which only puts them at higher risk of needing professional care later. If your gums feel sensitive, tender, or uncomfortable, it's not something you should ignore or assume will get better on its own. In fact, it could easily lead to tooth loss if you don't get necessary treatment. Thanks to Dr. Malecki's trained eye, modern in-house technology, and accommodating team, your periodontal therapy and follow-up visits are sure to be productive while still being as comfortable as possible.
Why Choose Malecki Family Dental for Gum Disease Treatment?
Soft Tissue Laser Technology Utilized
Highly Trained Dentist and Caring Team Members
Targeted Periodontal Therapy and Follow-Up Care
Scaling & Root Planing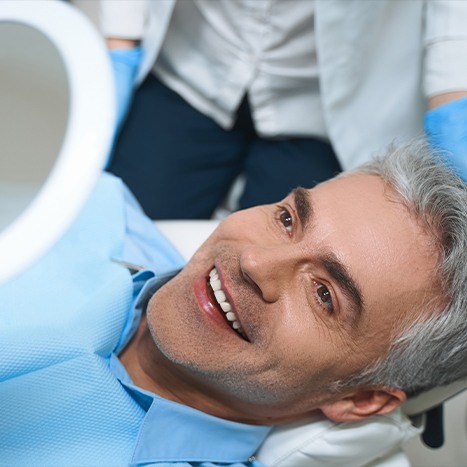 When advanced gum disease develops, it's because plaque has reached underneath the gums where brushing and flossing cannot reach it. To break down this plaque and actually treat your gum disease, we perform scaling and root planing. Scaling allows us to break down plaque from areas underneath the gum line, while root planing involves smoothing out the tooth roots so they can better attach to the gums again. Both also help prevent the chances of gum disease coming back.
Laser Periodontal Therapy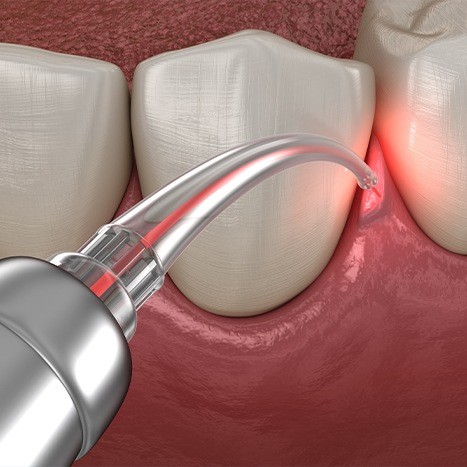 Periodontal therapy may also require the removal of dead or dying gum tissue as well as plaque and tartar that caused the infection in the first place. In order to conserve as much healthier tissue as possible as well as reduce the amount of healing needed in between periodontal cleanings, we make use of a soft tissue laser. Laser dentistry is actually more comfortable to complete compared to using traditional dental instruments, making your treatment and aftercare easier.